Description
How does the TECH2DESK Windows updates improve my PC
We conduct a feature update for Windows 10 to the latest OS version and update all the security patches, professionally
Microsoft rolls out Windows 10 Updates regularly. It can be security updates, a significant upgrade or cumulative updates. Given the problems that Windows 10 updates cause – some people have this lingering question in their minds – Should you install Windows 10 Updates? Well nobody can be blamed. Microsoft has failed terribly on many of the Windows Updates that have been rolled out in the recent past, we at TECH2DESK provide a professional update path to minimize the risk to you and your organization.
WE ARE HERE TO HELP YOU
Updates fix a variety of small bugs, Windows 10 offers you the choice of when and how to get the latest updates to keep your device running smoothly and securely, we will setup the options for effective performance.

Should I Install Windows 10 Updates?
To all those who have asked us questions like is Windows 10 updates safe, is Windows 10 updates essential, the short answer is YES, they are crucial, and most of the time they are safe. These updates not only fix bugs but also bring new features, and ensure your computer is secure. Every feature update and regular cumulative updates roll out security which should not be ignored.
Update Windows 10
Run a scan for missing updates.
Identify critical updates and will not install failed updates or unnecessary clutter.
We will quickly get to work on improving fixing bugs, releasing security patches, and adding new features.
Our team will update fixes a variety of security holes in Windows 10, including for Microsoft Edge, Internet Explorer, and a Win32k Information Disclosure Vulnerability.
We will not update pirated or invalid Windows 10 operating systems.  The license verification is conducted by Microsoft at there own discretion and there decision is final.
We will Create a system restore point in the event of failure or incompatibility.
We will create a backup on your external drive of your personal data on request.
Our Advanced system care will clean & optimize, to unlock your sluggish PC's full potential and prevent privacy breach.
Operating systems supported: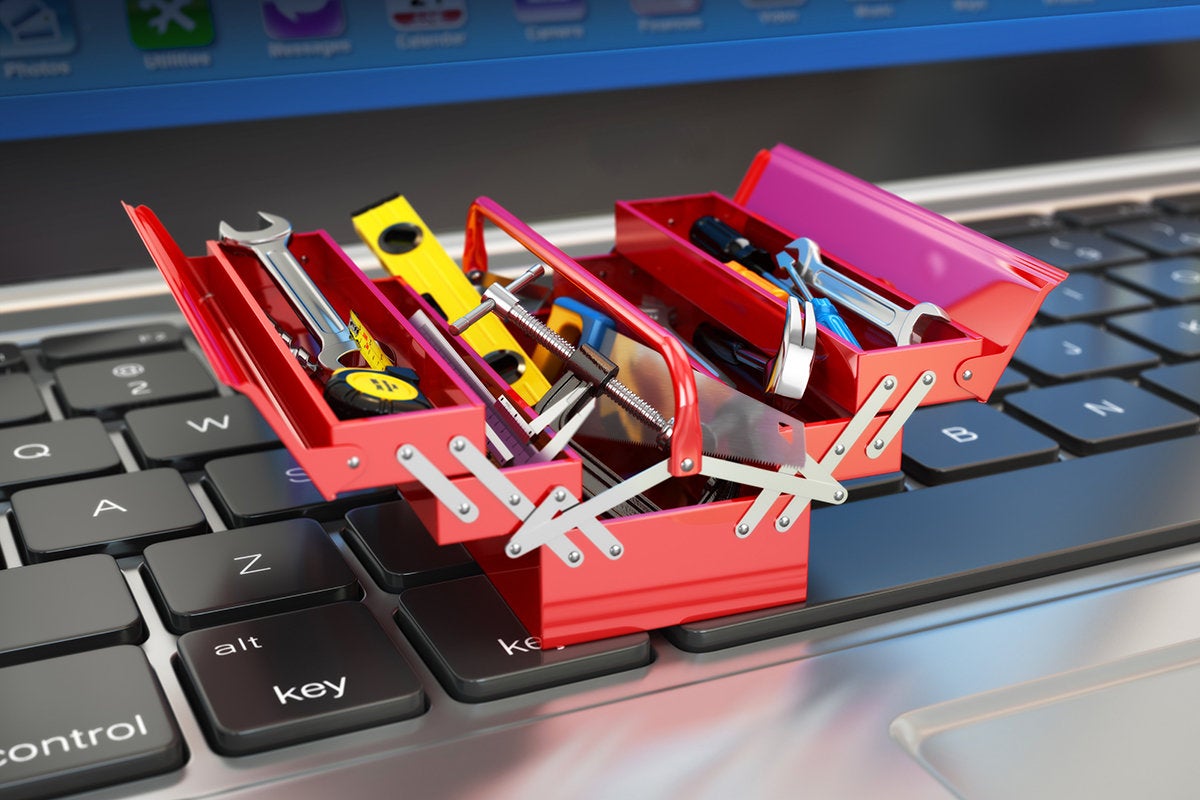 Think of us as your very own IT department, whatever support you need, we are here to help.
TECH2DESK aims to solve most of our support requests remotely, to ensure that the situation is resolved as quickly as possible.
Our business is making sure you can do yours.
TECH2DESK has multiple teams that specialize in different areas of IT, from our main help desk team to our server and software teams.
We have the skills and capabilities to help you in any technical situation. Here at TECH2DESK we monitor our customers 24 hours a day, 7 days a week. This monitoring services allows us to prevent many IT situations before they occur.
IT SUPPORT WHEN YOU NEED IT!
Pay as you go. No contracts.
No monthly fee. No Hourly Rates