Description
How does the TECH2DESK tune-up improve my PC
Do you want to speed up Windows operating system? Do you want to improve performance on your PC? Want to make your system lighter? Do you want to free up CPU, RAM and battery usage? Want an FPS boost in all your games? Is clutter and bloatware a problem on your PC?
– Lighter system, less resource intensive – More free disk space – More free RAM and CPU power – 100%, true 1:1 mouse precision – More FPS in games, less stuttering – Overall better performance – Less cluttered UI – More privacy control, less intrusive – New features and functionality – Longer battery life (laptops) – Fixes for game and program crashes/issues –  Removal of bloatware.
15 point computer tune-up includes:
Windows s

tartup optimizations

Registry clean.

Registry defrag.

Privacy sweep and clean.

Spyware scan and removal.

Security reinforce.

Junk file clean.

Internet boost.

Vulnerability fix.

App/Toolbar clean.

Deep system optimization.

Hardware acceleration.

System optimization.

Shortcut fix.

Disk optimization
Our Advanced system care will clean & optimize, to unlock your sluggish PC's full potential and prevent privacy breach.
Operating systems supported: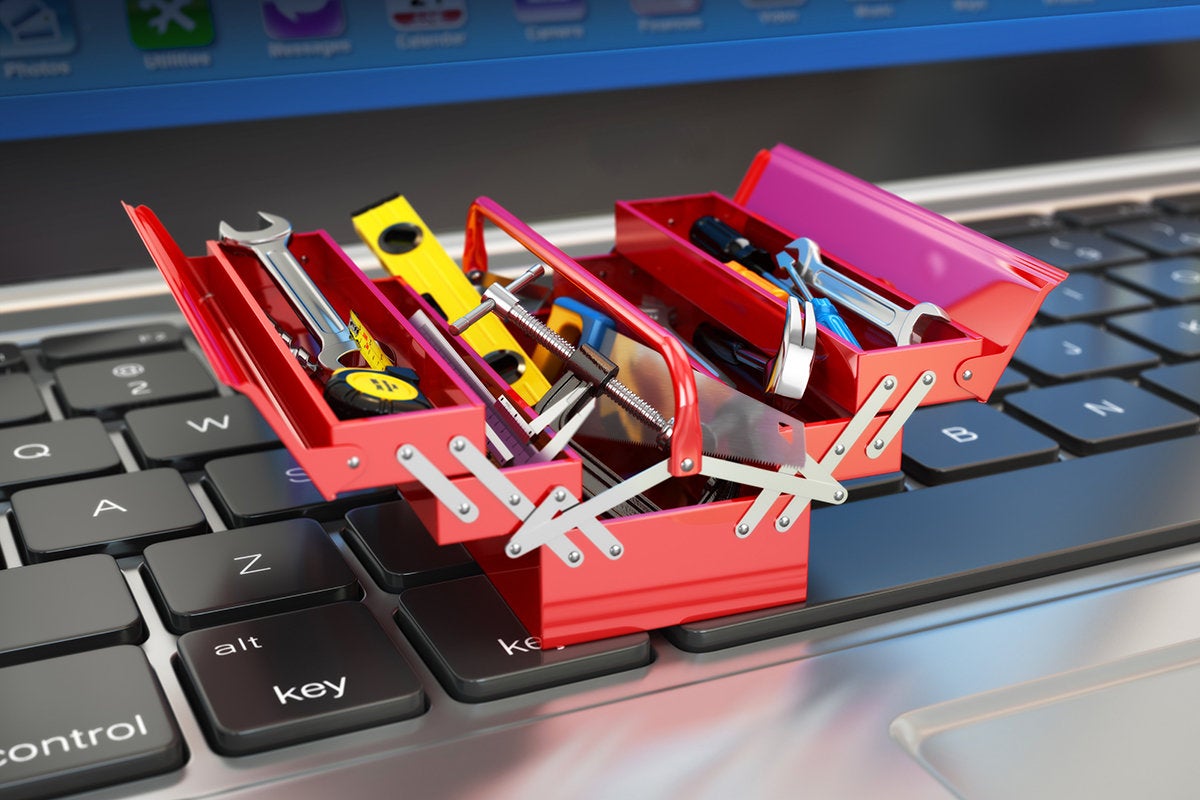 Think of us as your very own IT department, whatever support you need, we are here to help.
TECH2DESK aims to solve most of our support requests remotely, to ensure that the situation is resolved as quickly as possible.
Our business is making sure you can do yours.
TECH2DESK has multiple teams that specialize in different areas of IT, from our main help desk team to our server and software teams.
We have the skills and capabilities to help you in any technical situation. Here at TECH2DESK we monitor our customers 24 hours a day, 7 days a week. This monitoring services allows us to prevent many IT situations before they occur.
IT SUPPORT WHEN YOU NEED IT!
Pay as you go. No contracts.
No monthly fee. No Hourly Rates